Your Trusted Partner For Real Estate Results
Faz Properties is a residential and commercial real estate company in the San Francisco Bay Area.
With over 15 years of sales, investment and property management experience, Faz Properties goes the extra mile delivering results regardless of economic conditions. Faz Properties is an inclusive organization who welcomes all. Languages served include: fluent in Farsi and English with basic German and Spanish.
Licensed Real Estate Broker in the State of California
ID# 02030213
Your Success Is Our Success
Understanding: We match your needs to develop a personalized strategy fit just for you. A real estate purchase is one of the most expensive investments in a person's lifetime. Faz Properties has helped many home buyers, sellers and investors get positive returns regardless of the economic ups and downs of the market.
Communication: We strive to build successful relationships with all our clients. Honesty is one of the organization's key tenets. We help people understand the landscape and make smart investments for a positive return. We will provide open, honest communication with you every step of the way.
Flexibility: We work with you as a partner to deliver the right opportunities and high-quality service. Real estate isn't like day trading in the stock market. With strategic goal setting, within a minimum five-year horizon, you achieve a positive return on your investment.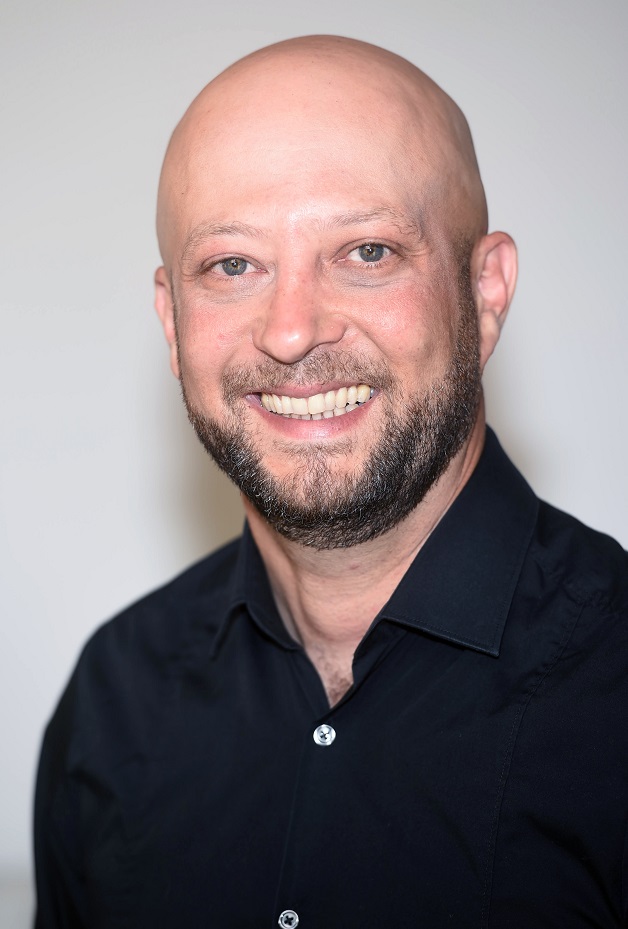 Faz Properties In San Francisco
Hello - Thanks for considering Faz Properties!
I'm Farzad Saidy - a real estate broker for over 15 years. I'm Persian, or an Iranian-American, who moved to the U.S. for the American Dream. I started as a realtor because of my love for helping people achieve their dream of home, business or property ownership.
At Faz Properties, we are not typical realtors or real estate agents. Many realtor companies get too big and lose personalized service. Our hands-on, friendly approach - plus years of experience - will help you make better decisions about how to handle your property. And we help you maximize the return on investment (ROI) from your property.
I believe your success is my success so I've built Faz Properties in San Francisco to provide the highest service possible. We provide you peace of mind that you are working with a trusted partner who is committed to your success.
We are proud to be a welcoming, inclusive organization. We currently serve languages of Farsi and English fluently, and basic German and Spanish.
We'd be honored to work with you on your real estate journey!