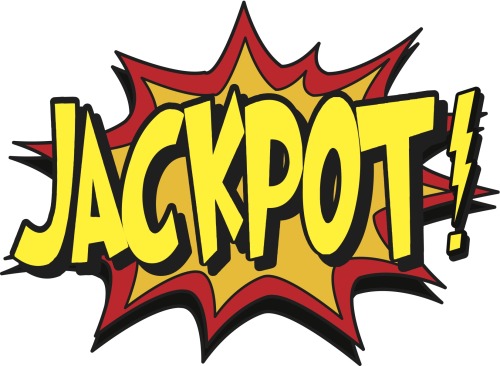 Bay Area Homeowners Hot Seller's Market – List or Lotto?
Bay Area homeowners cash in a hot seller's market. Your home sale is like winning the lottery! 
As the old adage from Isaac Newton says, "What goes up, must come down," which is why so many San Francisco Bay Area homeowners in this hot seller's market may be wondering if and when they should sell their property. Basic economics of supply and demand create the prime time to sell and max out your potential earnings.  Let's review the economic factors in your favor.
Time to Sell?  Do the Math!
·Buyers flooding the market: Lots of buyers = HIGH SALES PRICE
San Francisco brings about 10,000 – 12,000 new residents per year.
·Rent prices coming down: Low rent = HIGH SALES PRICE
Supply and demand dynamics: Thousands of new condos and apartments hit the market resulting in condo prices and apartment rents coming down from 2015 highs.
·New jobs outpace housing:  Low housing inventory + job growth = HIGH SALES PRICE
San Francisco employment growth hit new highs in the number of employed residents with a low unemployment rate. Meanwhile, San Francisco only built approximately 14,000 units of housing since 2010. Whereas, during the same 6 years, the number of employed residents increased by roughly 100,000 causing a major gap in housing supply.
Stat Source: Paragon
What does the future hold?
Many in the real estate industry ponder if we will face another bursting bubble in the near future. If Isaac Newton were taking part in this discussion, I suspect he would tout the law of gravity and keep us honest that the high priced market will not last forever. If you are in a position to sell, now may be the optimal time to cash out. Your home is like a lottery ticket; and the "for sale" sign could be akin to winning the jackpot!
If you need help in determining if now is the time for you to sell, I've got your back. Faz Properties can help you determine the best strategy and timing for your home sale.
Call today!
I can be reached at 415-410-3390.