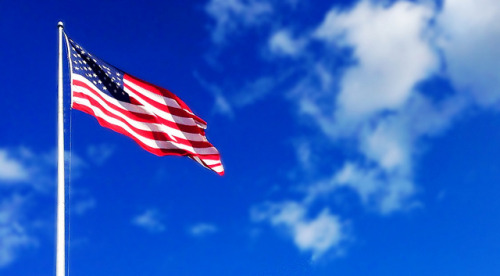 Iranian American Realtor and the American Dream
Farsi-speaking, Iranian American realtor in the Bay Area
I'm a Farsi-speaking, Iranian American realtor in the Bay Area. My background has given me a great appreciation for the American dream. This blog posting gives a bit of insight to my youth and how I view my clients.
Early days in Iran and connection to home
As a child who grew up during a war, I developed a strong connection to the value and feeling of security of owning a home. I lived in Iran during the war between Iran and Iraq. Bombings happened regularly and I recall many fearful nights escaping to the lower levels of our building to brace for impact. Luckily, we never had a bomb directly hit our home. However, my family witnessed many neighbors, families and homes devastated.
My father was a workaholic. My family had privilege as my father was a successful doctor who not only practiced medicine but ran hospitals in Iran as well as his own practices. My father was extremely generous and supported not only our family but also our extended family and beyond. He worked to give to everyone.
Destruction of war brings fear of home ownership
We spent our lives as rental tenants in Tehran, Iran. My dad never wanted to deal with home ownership. Perhaps it was too risky with potential destruction of war. Or the burden of supporting so many family members took priority over owning a home.
As I became a teenager, I saw how other people benefited from owning property. These property owners had an asset that would create income for their family. I talked with developers and learned that owning property equaled long-term security. When I spoke with my father about buying property, he wouldn't even consider it.
Keys to freedom
Home ownership and property development seemed like the keys to freedom. A way to provide security for your family and opportunity for the future. When I came to the United States from Iran, I too wanted the American Dream of home ownership. However, I worked with realtors who didn't look out for me. Due to my lack of experience, along with bad advice from my realtor who chose greed over working for my interests, I made poor choices. Once I realized that I was dealt a bad deal, I was determined to pursue a career in real estate. I saw the long-term opportunity that home ownership provided along with the care that's needed in helping clients make decisions that are right for them.
I love helping people pursue their dreams! I also love being an Iranian American realtor. Many Persians enjoy working with me because of our culture backgrounds. I'm global minded so I enjoy people from all over the world!
Whether it's buying or selling a home or commercial real estate, I put myself in your shoes every step of the way. Your success is my success and I developed Faz Properties to work to give you peace of mind.
Contact me today!
If you need help with buying, selling or investing in real estate, call me at 415-410-3390. Although I am Iranian American realtor, I am fluent in both Farsi and English. I also have basic German skills. We are an inclusive organization open to all! Click here to learn more about us.