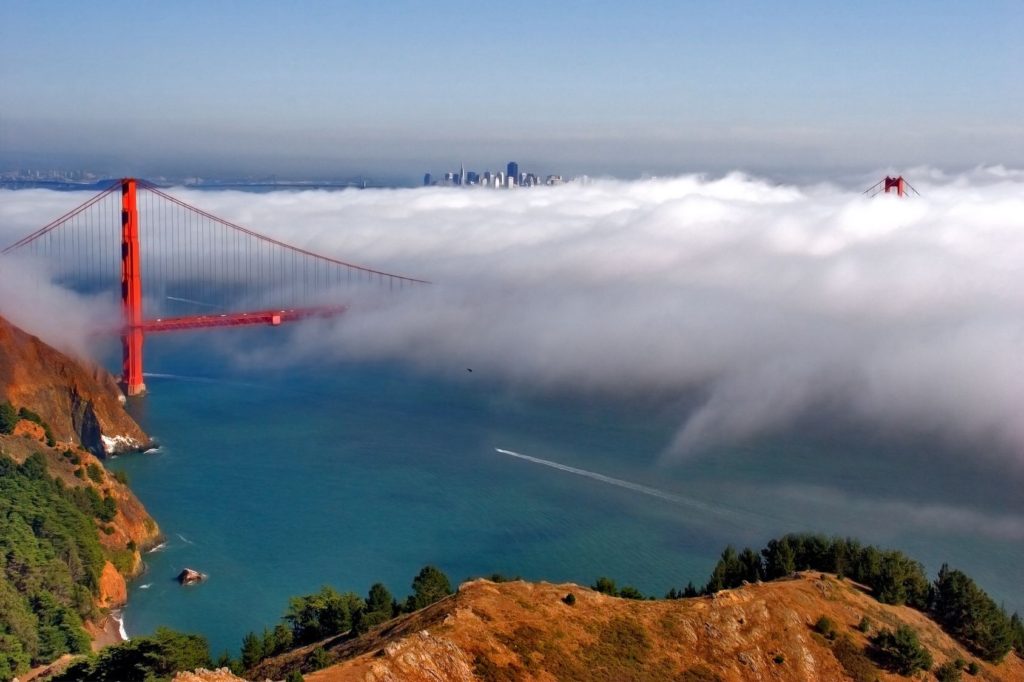 San Francisco Bay Area first-time buyers
Navigating the pricey Bay Area housing market
For San Francisco Bay Area first-time buyers, a million dollar fixer upper is mind blowing but the norm here in San Francisco. The most expensive U.S. re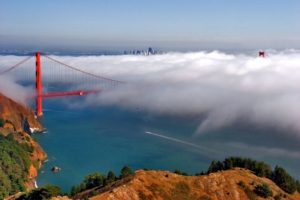 al estate markets include San Francisco and New York City. The San Francisco Bay Area serves as a prime destination for tourists but also one of the most sought after places to live. The nature, adventure and weather are a few reasons why I was attracted to the Bay. I'm a paraglider, pilot and avid skier. The San Francisco Bay Area was like a magnet drawing me here to spread my wings and fly!
The San Francisco Bay Area market reality
Unfortunately, the San Francisco housing market isn't an easy landscape to navigate and pursue the American Dream of home ownership. According to the home finance site Unison, their Home Affordability Report results were quite dismal. Unison's study shows that only one percent of San Francisco properties are within reach of a median earner.
Unison report states:
Home affordability varies greatly from city to city – and from neighborhood to neighborhood. Here are some of the key takeaways from the report:

·         San Francisco is the least affordable city in the U.S., where only 1.4% of homes are within reach of those who earn the median income in this age group.

·         Coastal cities present challenges but still offer options in cities like Los Angeles, New York, Boston, Seattle, and Portland, where anywhere from 16% to 52% of homes are affordable for people with the median income in this age group.

·         The Midwest offers much greater affordability, with at least 78% of homes in cities like Chicago, Minneapolis, and Kansas City within reach of households earning the median income in this age group.

·         Home affordability remains high in many Southwestern and Western cities, where at least 70% of homes in Phoenix, Las Vegas, Denver, and Salt Lake City are affordable for a household earning the median income in this age group.
So how does a potential new home buyer navigate this landscape?  
Here are a few tips.
1.       Save every dime over time. Research the time value of money and understand that a few dollars saved can exponentially increase over time. The more money you have available to put down on a house, the more affordable it will be for you to buy. The Unison report states: "home buyers aged 25-44 with the median income can significantly improve their outlook by bringing a 20% down payment to their housing search. For example: In San Francisco, a 20% down payment would increase affordability from 1.4% to 3.8% and open up new neighborhoods."
2.       Look for alternative income streams. Be creative with your skills and find ways to earn beyond a 9 to 5 job. For example, look at investment opportunities or second jobs as a way to build your down payment.
3.       Create a long-term relationship with a real estate broker. Start making connections with a trusted real estate broker early in your goals. You may not be ready for months or even a year. But the earlier you have built the connections, your real estate broker can look out for you as opportunities arise. Get your team in place before you are ready to buy.
For first-time buyers, navigating through the process may seem difficult. Call us as we can help you determine if home ownership is right for you.
Call today! 415-410-3390.
Want to learn more about Faz Properties? Click here to learn about us!