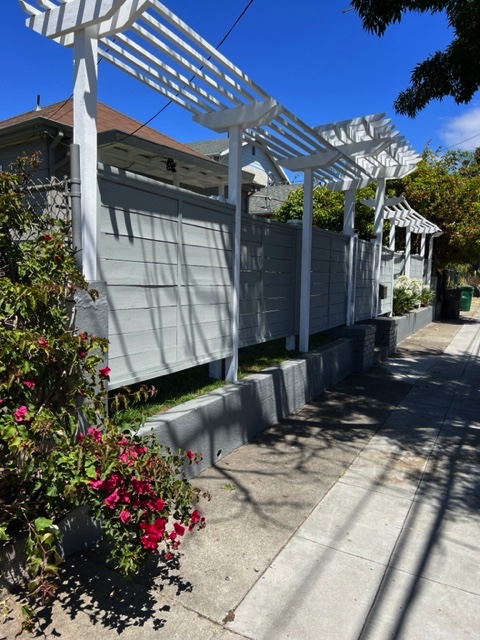 Investing in Emeryville, California: Building Rental Units
Emeryville, a charming city in the heart of the San Francisco Bay Area, is an attractive destination for real estate investors looking to build rental units. With its strategic location, burgeoning economy, and unique charm, Emeryville presents a compelling case for investors seeking a lucrative opportunity in the rental market.

Pros:
1. Prime Location: Located at the crossroads of major highways and surrounded by Oakland, Berkeley, and San Francisco, Emeryville's location is sought-after. This central position ensures easy access to job hubs, entertainment venues, and cultural attractions, making it an enticing prospect for potential renters. Livability rated it as one of the best small towns.
2. Thriving Economy: Emeryville has experienced remarkable growth in recent years, with an influx of tech companies, startups, and creative industries. Economic growth can translate to a steady stream of professionals seeking housing, creating a robust demand for rental units.
3. Strong Rental Market: The high cost of homeownership in the Bay Area has led to a thriving rental market. Emeryville's proximity to major cities and many transit options, including BART, makes it a popular choice for those seeking a more affordable yet convenient living situation.
4. Cultural and Recreational Amenities: Emeryville boasts a vibrant arts scene, restaurants, shopping centers, and recreational spaces, which enhance the quality of life for residents and attract potential renters.

Cons:
1. Regulatory Challenges: Like many areas in California, Emeryville may have complex zoning and building regulations that investors need to navigate. Working closely with local authorities and professionals is crucial to ensure compliance.
2. Competition: The desirable attributes of Emeryville can also lead to high competition among investors. It is essential to undergo careful market research and a well-planned investment strategy.

Why Invest? Emeryville presents a promising opportunity for investors looking to build rental units. The city's strategic location, economic growth, and cultural offerings make it an appealing choice for both renters and potential investors. While challenges may exist, the benefits outweigh the drawbacks for savvy investors. With the potential for steady rental income and capital appreciation, Emeryville emerges as a prime destination for those seeking a profitable real estate venture in the dynamic San Francisco Bay Area.

For more information on a current Emeryville investment opportunity, please take a look at a recent Emeryville listing and contact Faz Saidy at www.fazproperties.com.